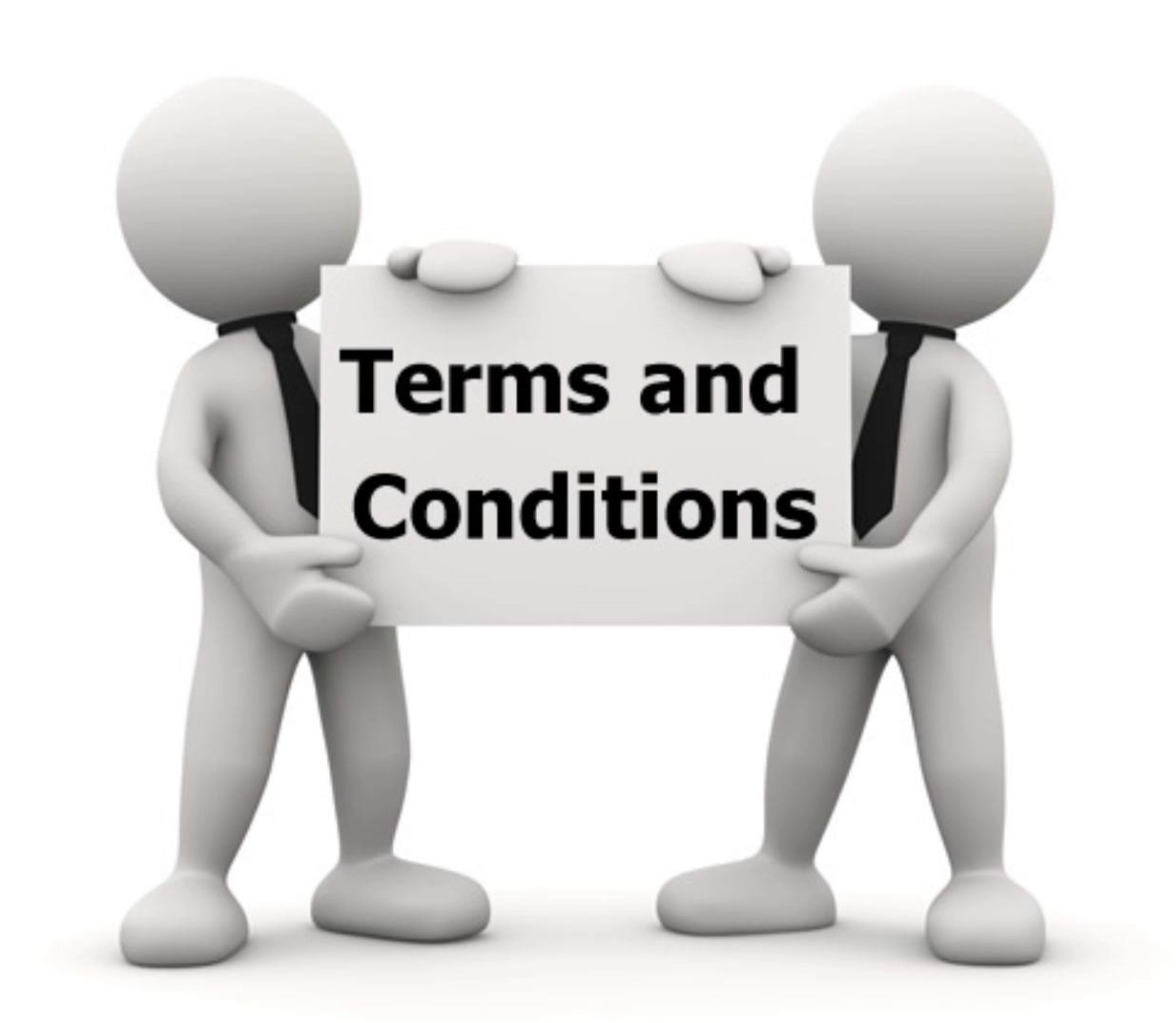 • We accept only good quality & re-wearable clothing,
ready to be reused for example:
Shoes, bags, belts, handbags, clothes, accessories etc.
• Clothes are examined & graded into 2 grades by our
fully qualified staff.
• 1st grade – We offer 1Euro/ kg for clothes that are
either new or almost new with little every day wear.
• 2nd grade – We offer 40cents/kg for clothes that have
visually little damage, such as small stains that can be washed
with a clear view for being worn.
• Brands don't have any effect on pricing.
• Clothes we cannot accept:
Torn, damaged or wet clothing.
• We do not buy house hold items/materials such as:
Carpets, pillows, duvets, curtains, plates or electronics.
However, you are welcome to leave them with us.
15 Euro /Bag advert is based on 120litre refuse bin bag filled with 1st grade clothes, handbags, shoes & belts.Due to lack of storage any bags left for longer than 48 hours is subject to contract(payment only).
For further questions on terms and conditions please email us at: info@getcash.ie.